Nations Within is committed to building a more cohesive mosaic of people within the United States for the purpose of advancing the Gospel, one stunning piece—or person—at a time.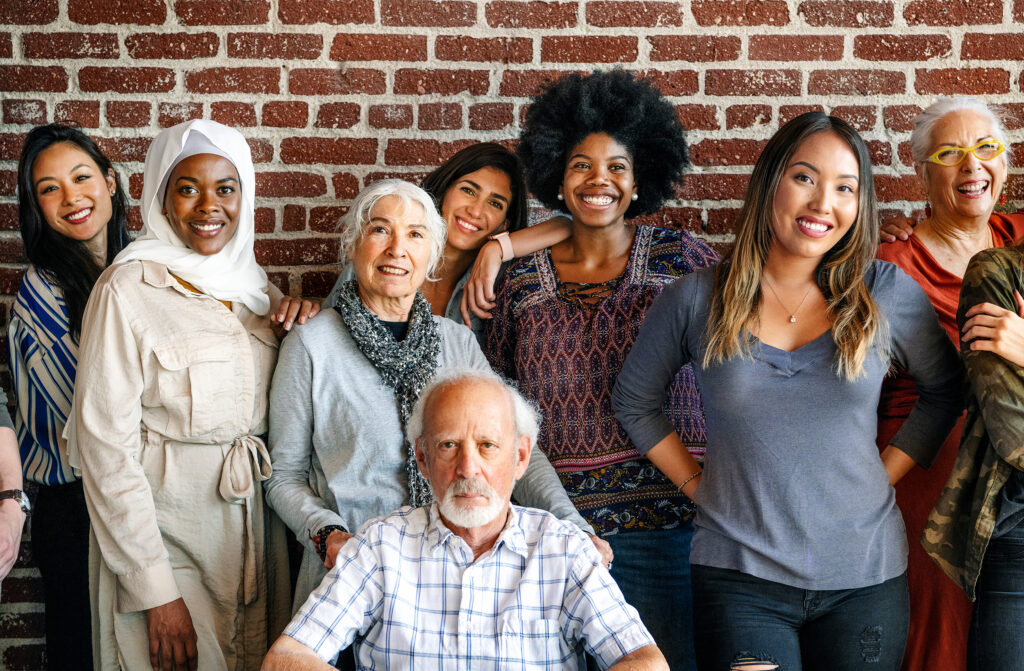 We focus on peoples within the United States who have a primary cultural or national identity distinct from the majority culture. These distinctions can be in ethnicity, religion, or season of life (such as recent immigrants or refugees). Others simply retain their distinct identity by choice.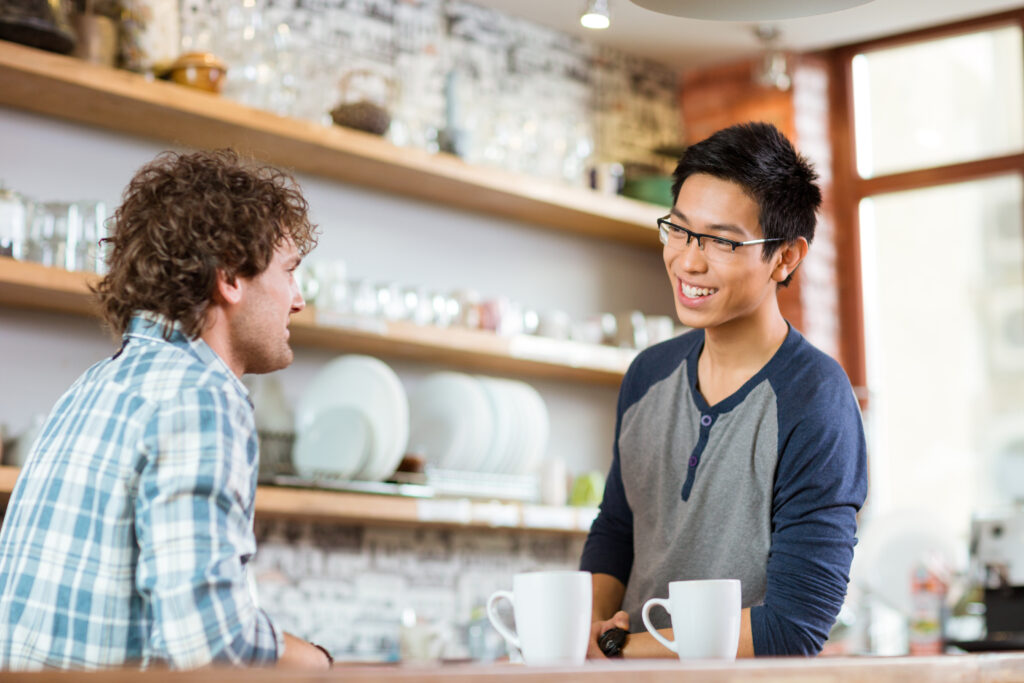 We celebrate the unique and growing mosaic of America. Our team of everyday people purposefully develops relationships with those of distinct, cultural identities in hopes of establishing believers within their natural, relational networks. We desire to see followers of Jesus living out the gospel within their own culture's unique soil, so that they may be relevant and effective in manifesting the Kingdom of God within their communities. Just like art, it's a messy, beautiful, and rewarding endeavor.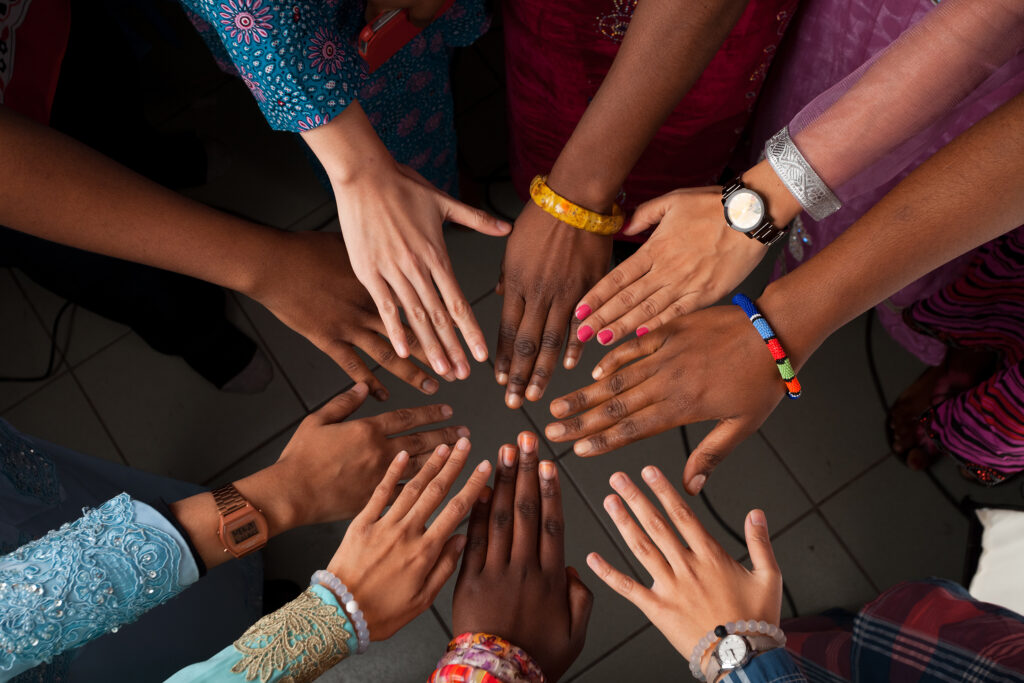 The increasing diversity of America provides an amazing opportunity. Psalm 2:8 prompts us to ask God for the nations. Acts 17:26-27 tells us that God appointed the nations in specific places, "that they should seek God" (ESV). Showing us God's people from every tribe, nation, and tongue, Revelation 7:9 leads us to embrace and celebrate believers from all cultures this side of Heaven.
The nations are right here...right now
Nations Within cities: 27
Staff ethnicities or backgrounds, in these "groups"
Afghan
African (from five different countries)
Cuban
Filipino
Indian (from India)
Japanese
Kyrgyz (from Kyrgystan)
Middle Eastern
Native American Nations
Immigrant staff: 26
Languages of people we are working among: 33
The Navigators is a ministry that shares the gospel of Jesus and helps people grow in their relationship with Him through Life-to-Life® discipleship, creating spiritual generations of believers. Since its founding in 1933, The Navigators has upheld the mission "To know Christ, make Him known, and help others do the same®.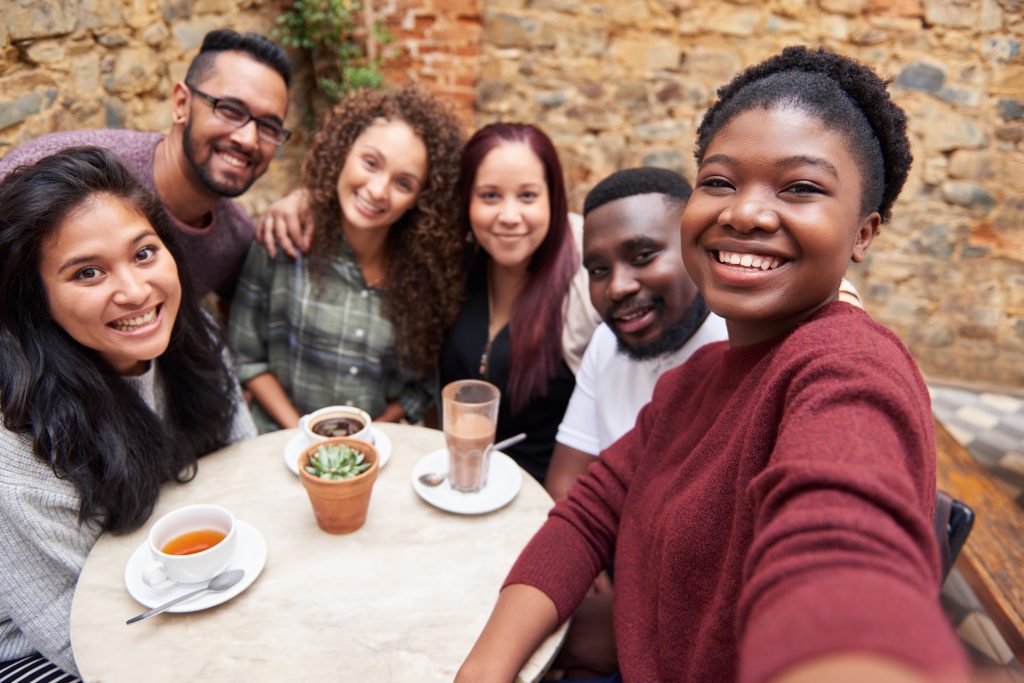 Have questions or want to get involved?